What they say about you is as important as what you say about you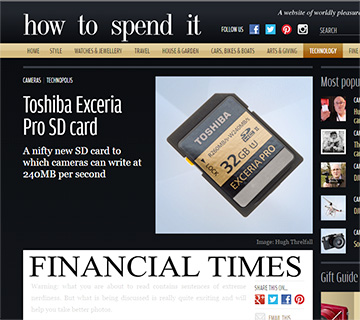 PRODUCT PLACEMENT
Over the last 10 years we've delivered positive coverage worth millions of dollars by seeding the right products to the right reviewers and influencers. The hard work is not getting your product out there, the hard work is getting positive quality coverage out of your efforts. We make sure we give the product to the people who would appreciate it and speak to your current and future customers. Generating third party endorsements is what we do best.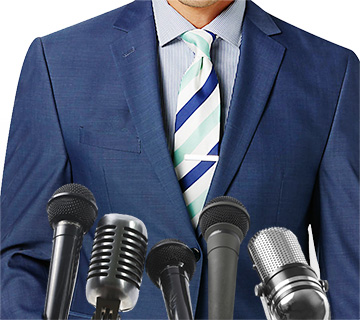 MEDIA RELATIONS
We've handled most of the most influential technology media in the world. We've met them, we've worked with them for years and we've been providing them with stories they want to hear since 2006. We are the PR agency they like hearing from. Bacheff's team come to the rescue if you need assistance with traditional and online media.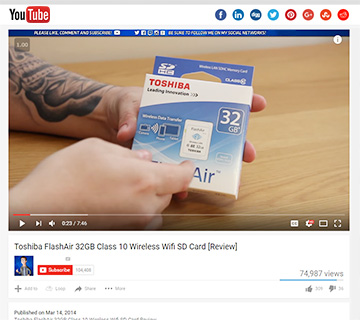 INFLUENCER RELATIONS
The internet has revolutionised the who's who of influential people. Getting a mention from a 16 year old YouTube vlogger could generate as much, or even more, attention than an article about your brand in a trending technology magazine. We are open minded and treat all platforms with respect. Bacheff's team develops strategies and tactics to deliver the best ROI depending on your needs and target audience.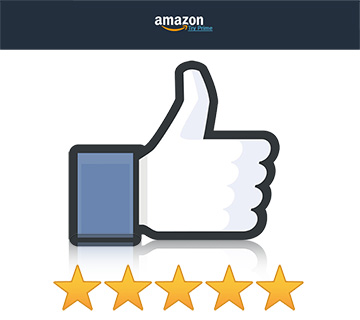 POSITIVITY CAMPAIGNS
Have you seen those reviews on Amazon? Yes the ones you read last time before you purchased something. We help you get your products to the hands of the people that write them. Sometimes the comments below a product listing are more important than the actual listing. Real people use your products and tell other real people what they think about them. It's a brilliant way to generate coverage and influence people at the point of sale – ensuring they add your products to the basket and not someone else's.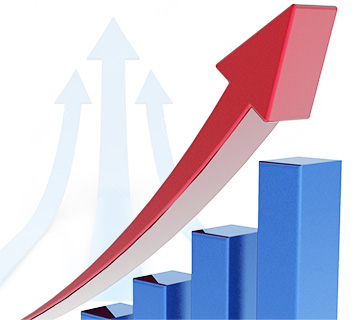 ANALYST RELATIONS
Do you want your company to be included in the next industry research report? Do you want your brand to be seen as the future of the industry you are in? We get you talking with the right people.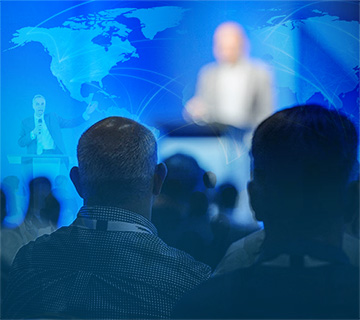 PRESS MEETINGS, CONFERENCES AND TOURS
Attending a trade show and planning on launching your brand new service/product? Let us create the buzz for you. Journalists go to these events for the news, and you are missing massive opportunities if you don't communicate your message to them. It's like eating the cake without the icing. Thinking of a press tour? Depending on the region you want to target a press tour might be a good idea.