Let's create content that resonates to your target audience and generates new leads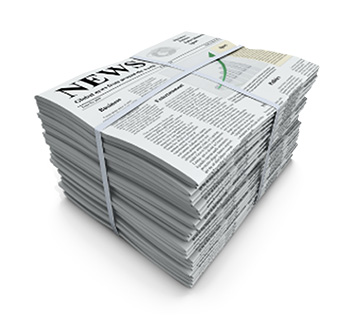 PRESS RELEASES
One of the most important things in PR is having a properly written press release. No matter what the news is, it's not news if you don't have a press release. As in most cases, this is how journalists learn about what's new with your business, having a well written, presentable and properly distributed press release shows the media that you care about your business.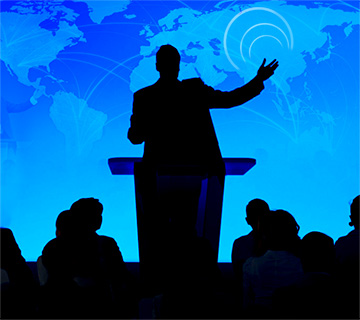 THOUGHT LEADERSHIP AND NEWSJACKING
Have you seen the articles published almost everywhere in the tech world? They are usually written by C-level executives – the people who move the industry towards a certain direction. Depending on the technology industry you are in, having articles and comments written by you and placed with Tier 1 media is critical for gaining share of mind, and share of wallet.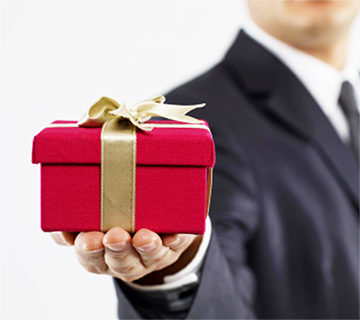 MEDIA KITS 
As we are friends with journalists, we've heard so many embarrassing stories for companies who include things in the media kits that are either not meant to be seen by the media, or things you believe the media might be interested in seeing, but they aren't. Here at Bacheff Communications we have a very strict code of what to include in the media kits you give away to the media – sometimes less is more.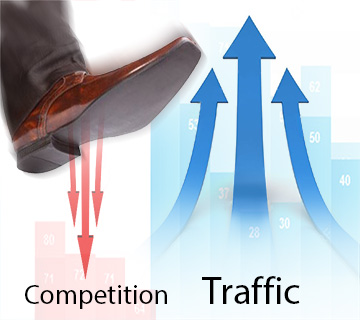 BLOG POSTS AND SEO
Writing about the right things during the right time and publishing them in the right place. Blogging has changed the world and we know how to provide interesting and SEO rich content that people will consume and share. A single blog post could generate a sales lead that could support your PR fees for the years to come. Even though the market is over saturated, never underestimate the power of a properly executed blog post campaign.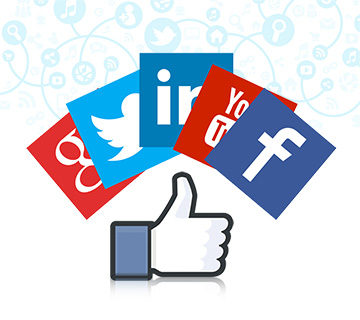 SOCIAL MEDIA AND WIKIPEDIA 
Bacheff Communications has been taking advantage of social media before social media was even a thing. When we were delivering unprecedented results, other tier 1 agencies were still calling it 'experimental marketing'. We know how to take advantage of your new media presence inside out. Nowadays having a business without social media presence is similar to a corporate suicide. We identify the key areas and platforms where you should focus your efforts, and then help you execute in the most effective way.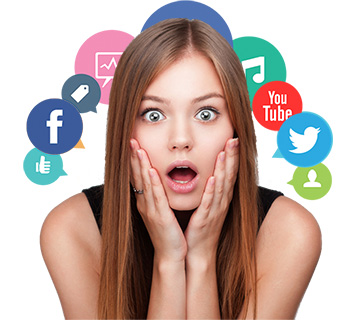 INFOGRAPHICS, IMAGERY AND VIDEOS
You have an idea, or a model, or a product that does something so amazing that it takes you 5 pages and hours of work to write what exactly you mean – not a problem until you try to convince a busy customer to read it! Infographics, images and videos come to the rescue. In this modern digital world that we live in there's so much noise that very often in order to cut through it you have to create visually inspiring messages that explain your story much faster. Let us chew the information you have and present it in the most digestible formats.