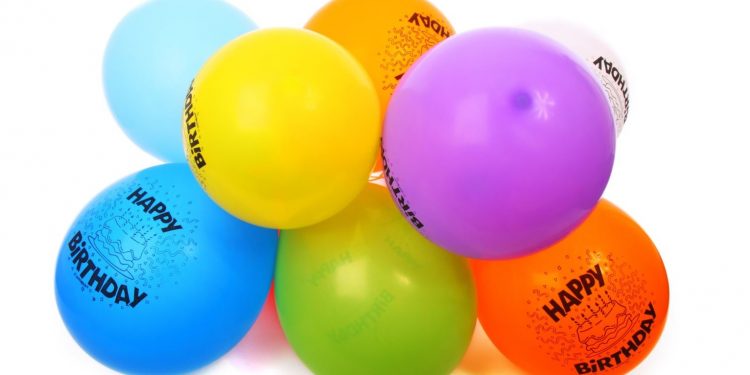 Precisely two years ago Bacheff Communications appeared on the global PR landscape. Even though the majority of our team members are with continental European and UK descent and the tactics we use significantly differentiate from the ones used by US PR agencies, the charm of Orange County, the lack of quality competition in our niche market, and the economic and political stability of the region made our decision easy – incorporating in the Golden State was a no-brainer. Two years later, we are the leading high-tech PR agency in Orange County, CA and we are listed as one of the top online reputation management agencies in the world. Even though we are known as an integrated marketing communications agency focusing on consumer electronics, we were also recognized as a top corporate communications company and a top event management firm.
Our international experience and strategic location were quickly noticed by many technology conglomerates across three continents. Over the course of the last two years, we earned media exposure for our clients in all major technology outlets in the world. We executed campaigns on behalf of the French government, we developed the global media presence of a company valued at more than $2 billion, we established the media center of one of the largest antivirus and cyber-security vendors in the world, and we've been responsible for the media presence of 50+ years old brands. The list of achievements goes on.
While our clients are usually the ones who receive recognition thanks to our efforts, Bacheff Communications got some exposure too. We were recognized as a thought leader by one of the largest American business magazines in the world and gladly accepted the invitation to join their contributor's pool of successful PR, media, creative, and advertising agencies. Our efforts got recognized by multiple high-profile business and marketing outlets too. The second largest business journal in California featured us, and we were honored to receive an invitation to be listed in the "top thirty most reputable companies of the year" list by a magazine popular in the Silicon Valley claiming to be the world's most trusted online and print community for business technology professionals.
Moving forward, we will continue to strengthen our global network by developing strategic partnerships with some of the best technology PR professionals and technical writers in the world, and we will keep expanding our client portfolio. We also will find more time to work on our company blog – our industry thoughts organically generate thousands of hits, and our website monitoring tools show us that industry leaders from some of the most prominent technology organizations in the world visit our site to learn more about the current PR and integrated marketing communications trends.
I would like to thank everyone who's been part of the journey so far. Cheers for the incredible two years, let's continue to grow together not only as an organization but as people!