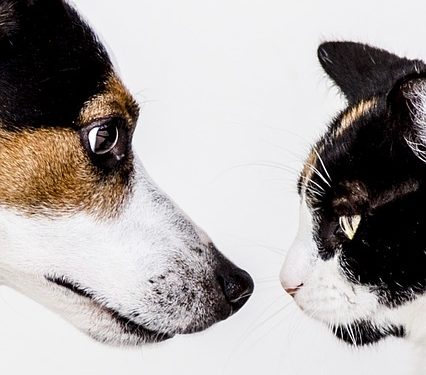 You are an influencer; you have a few thousand subscribers on YouTube, or you have a trendy blog, or you work in the media dealing with PR folks on a daily basis, and you have a PR contact who is somehow unhappy with you because you've made a comparison of 2 products and you told your audience the other gadget is better. How do you maintain your relationship with this PR agency? Can you afford not to be included in the pitch next time this company releases a new product? Do you want not to be one of the first ten people in the world who review the next top-notch consumer electronics gadget? Companies, such as Apple, tend to avoid working with media representatives who don't respect or fully understand their brand.
There's been a lot of discussions about this topic amongst journalists and media influencers. We've put a top 6 tips that help reviewers maintain their good relations with PR contacts, without compromising integrity.
The Facts
After all, you've been given this product so you can give your honest and non-biased opinion about it. List what makes it better or worse and, if there are things that do not impress you, tell your PR person to accept the article as constructive feedback. Some reviews are excellent guides on how to improve product or service. There's no shame in this; you are doing your job.
Let your PR person know about your issues
If you are in the middle of a review and the product malfunctions for some reason, don't go out with a negative review right away. Approach your PR contact and explain what is wrong and give them the opportunity to resolve the issue. You may think there is a problem but most of the times the problem is an either 'user error' or it is fixable, or you might have a faulty product that needs replacing.
Stay in touch
Staying in touch is important. PR professionals could sometimes be a little annoying but try to answer all the questions they ask you and do your best to provide as much details as possible. Going silent is not a good strategy if you want to maintain a healthy relationship.
Ask beforehand
Always ask beforehand whether you can keep the sample or not. Experienced PR pros would tell you in advance if this is possible. However, if this is somehow unclear before the arrangement begins, feel free to check whether the sample could stay with you or not, and don't leave this to the last minute. Most of the times products are limited!
Give an update
If you are doing a comparison test, tell your contact you are making a comparison. Don't just ask for the sample and then do whatever you want with it, let them know what the purpose of your request is. The more details you provide, the quicker you will get the product.  If you haven't made up your mind about it yet, let your PR contact know that this is unknown for the time being, but you will notify them as soon as you decide.
Be Honest
Being realistic plays an important role in every relationship. If you want to work with someone for the years to come, both sides will benefit if the relationship is symbiotic and enjoyable. Being honest will never get you in the wrong place.
Staying in touch with everyone and keeping all sides happy at all times can be tricky just like every other relationship, but if you follow the rules listed above, you will be okay. And if they are not happy with you being fair and candid, they are people not worth your time and efforts.